タグ別アーカイブ:
オンライン
2018/10/17
アメリカの部品問屋の一つ、デニス・カークが、雑誌American Ironと協賛で、オンライン・バイクコンテストを開催しているようです。
時代の流れですね…
イベントのリンクはこちら
イベントのタイトルは、Garage Build (Build It/Share It)自分でカスタムしたバイクを、シェアしようぜ!
四半期に1回締め切って、MildとWildの2組に分け、それぞれウィナーには、デニス・カークのギフト券$500分が進呈されるというもの。
エントリーしただけで、参加賞としてイベント・オリジナルハットがもらえるらしい。
(海外からのエントリーに対しての対応方法は不明)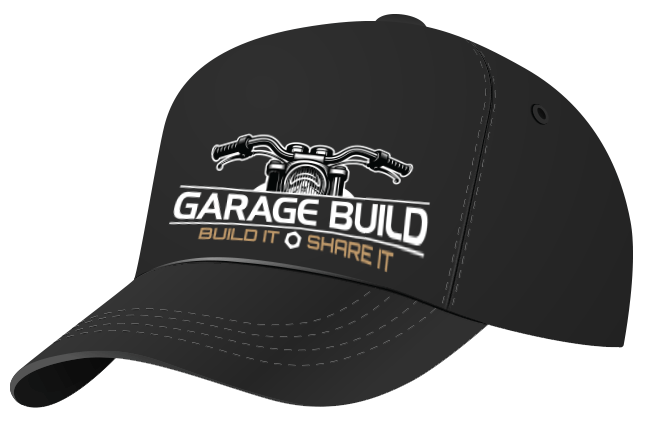 審査基準の大枠は、エントリーされたものから、アメリカン・アイアン・ガレージ誌のスタッフが審査。
ベース車両はハーレーに限らず、何でもOKの様です。
Wild Customizations
ワイルドクラスは、フルカスタム~市販車ベースでも大きな改造を施されたもの。
(改造費$10,000以上)
Mild Customaizations
マイルドクラスは、市販車ベースで、ボルトオン部品の装着、塗装などを変更したもの。
(改造費$10,000以下)
エントリーは、1台につき年1回までだそうです。
WHAT ARE THE JUDGING RULES? 
All winners will be selected by the American Iron Garage magazine staff.
There are no defined judging criteria. The judges will select winners based solely on their own determinations. The decisions are theirs to make and not subject to review or appeal.
No pro-builds will be posted to the website. Business names cannot be used in the build copy or on the images of the motorcycle.
WILD CUSTOMIZATIONS are those projects that range from ground up customs to heavily modified factory motorcycles. The budget for these projects likely exceeds $10,000.
MILD CUSTOMIZATIONS are those projects that enhance a factory motorcycle in some way. It may be a few bolt on accessories, a different paint job or many other changes that modify the bike from stock condition. The budget for these projects is likely under $10,000 in changes to the bike.
What class the bike is put into will be determined by the crew that reviews the project submission and posts it to the Garage Build Website.
In order for a motorcycle to be posted on the Garage Build website you have to provide a few good photos and some detailed copy regarding your build submission. The Garage Build staff will determine whether or not you have provided enough good content to qualify for a Garage Build posting. If there is not enough content we will let you know that we did not post your build for that reason.
Motorcycles cannot be submitted more than once a year. So if you update your bike and want to share it again you will have to wait at least 12 months before re-submitting it.